Cabinet gives nod to Ordinance for amendments to IBC; fate of defaulting promoters other than wilful not clear
The Union Cabinet on Wednesday cleared an Ordinance that may make it impossible for wilfully defaulting promoters who have indulged in preferential transactions, disqualified under the Companies Act or found guilty of a fraud, to bid for companies.
It has cleared the Ordinance for making amendment in the Insolvency and Bankruptcy Code (IBC), which is touted as Prime Minister Narendra Modi's biggest reform to reduce bad loans, to prevent wilful defaulters from bidding for stressed assets.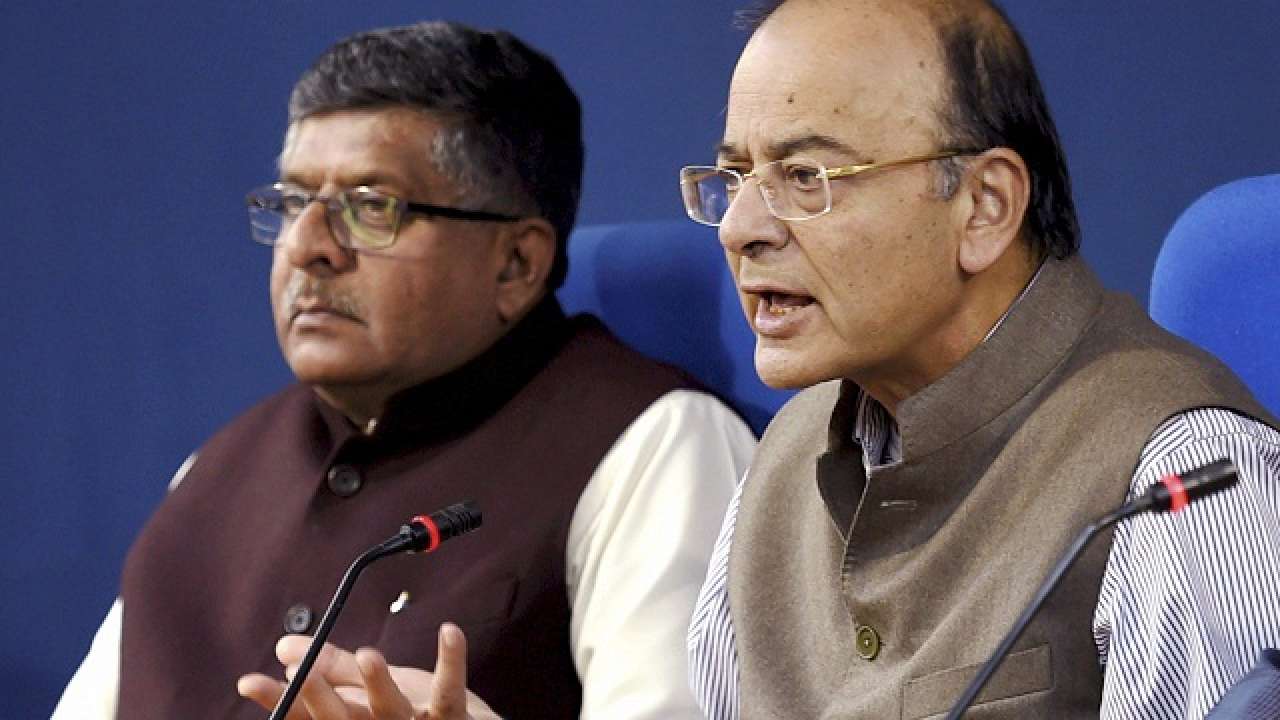 A senior banker told DNA Money, "Any bidder would be put under a rigorous process of testing for financial irregularities. We will not give deep haircuts and hand over companies to the existing promoters without examining the cases in detail. Only deserving promoters would be favoured. But we need to examine what the amendments are, and their impact on our resolutions."
Since the current law does not say anything about promoters of defaulting companies regaining control of the assets facing insolvency proceedings under the IBC, the amendment could address this loophole. There have been concerns that absence of clarity on this matter could allow promoters to regain control of the stressed companies under liquidation, and that too at a possibly discounted rate.
A top official of a steel company said on Tuesday that it would be a setback to the credible IBC process if the existing promoter re-acquires the asset with a haircut without Right of Recompense to banks. He is looking at acquiring some steel assets.
But it is not clear whether existing promoters who are not wilful defaulters would be allowed to bid for their own companies despite running up a huge debt that have turned into non-performing assets (NPA) for banks.
Finance minister Arun Jaitley was also tight-lipped about what the amendments would be saying that he will not divulge details unless the parliament gives its nod.
"Some changes are proposed to the IBC, since this is being done by an Ordinance and till it is approved as a matter of propriety we don't give the details," Jaitley told reporters at a press conference after the Cabinet meeting, without divulging the details.
Manish Aggarwal, partner and head – resolutions, Special Situations Group (SSG), KPMG, in India, said, "Proposed restrictions on promoters who are wilful defaulters or have indulged in financial malpractices from bidding for their companies is a welcome step in enhancing transparency and facilitating objective implementation of the Code. This will further reassure new investors about the credibility of the process and serve to provide a level playing field."
Even banks have sought change in rules to plug this anomaly. State Bank of India chairman Rajnish Kumar had said recently that failed promoters were well within their rights to bid for stressed assets and that there was nothing under the law that banks could do to prevent them. However, he said, rigorous audits, including forensic, would be carried out on all the bidders.
Nishit Dhruva, managing partner, MDP & Partners, said in a release, "The Ordinance may provide some negative marking for existing promoters/directors of the stressed accounts as well as wilful defaulters from entering the bidding process to buy such accounts."
"Though the changes do not alleviate the possibilities of litigation, it is important to proceed with the amendments and let the judiciary intervene when required in the interest of all concerned," said Rajesh Narain Gupta, managing partner with corporate law firm SNG & Partners.
Kalpesh Mehta, partner, Deloitte India, said the implementation of the amendment would block failed promoters from regaining control of the companies facing insolvency proceedings under the IBC. "If this amendment would not have come into place, then it would have diluted the government's efforts to resolve the issue of bad loans. There is now a real chance that promoters can lose control and are no longer in a position to take creditors for a ride," Mehta said in a release.
TIGHTENING THE NOOSE
Proposed restrictions would enhance transparency and facilitate objective implementation of IBC, experts said
It will reassure new investors about the credibility of the process and serve to provide a level playing field, they said